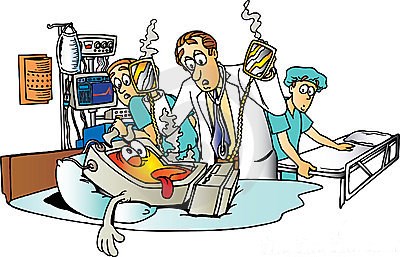 FAQ'S
---
Do you charge for travel time?
Our time starts at your door.  Most  service calls take usually less than one hour. We do, however, have limits to the range of our service areas.
---
What about my data files?
We are always careful to protect your valuable data files.  That's why we will transfer them to a temporary device if the repair is serious. Don't let another company tell you after the fact that they had to remove your precious data files.  We won't ever do that to you!
---
Do you have customer service?
Of course! Our friendly and knowledgeable staff is available to help you schedule an on site service call. You can also fill out the contact form and give us some details about your computer issue.