Offer the best and most experience computer repair service in the Coachella Valley.  Over 35 years of experience offer you the most knowledgeable repair service available.  Protecting your data and offering the highest level of customer service is our main priority.
We offer same day on site service whenever possible.  Business or residential, My Computer Doctor will be there to solve your computer issues.
We have the experience and programs to remove the malicious changes made by hackers and any virus that may infect your computer.  Don't be a victim – fight back with a professional.  Never pay those ransom fees.  Never let someone you do not know log into your computer.
Why should you call us?
The answer is simple, master technician John Elliott has repaired over 16,000  local Coachella Valley Computers.  He places a high priority on protecting your precious photos, and data files.  He will always explain in an easy to understand way what he is doing to your computer and how he intends to repair it.
Our customers call us back because we ALWAYS provide great results with our service calls.  We are one of a very few companies that perform in home and business service calls.
You don't have to tear down your equipment and take it to a repair facility.  WE COME TO YOU.  We do not charge travel time, our time starts at your door.
Because of our experience and knowledge, most repairs will take only one hour or less.  Call us today for the BEST prescription for all your computer needs.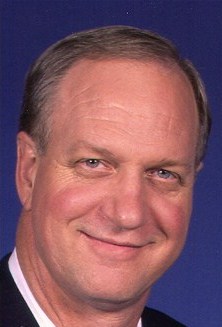 What Next…
Contact us today for a free phone estimate.